Our Testimonials

---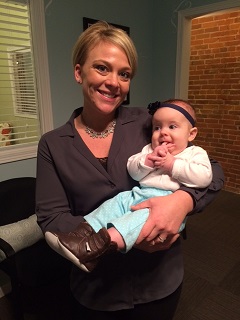 Thanks to a friend's recommendation, I brought my newborn in to see Dr. Angie at just three weeks old. She was an extremely high-needs, colicky baby. Each visit improved her a little more as she was adjusted and her muscles became used to proper alignment.
Smiles appeared, and the bouts of crying went away. As Dr. Angie worked with her, adjusting her "as gently as you would touch a tomato for ripeness," she became a whole new baby in just a few short weeks, sleeping through the night by nine months.
Dr. Angie saved my sanity, and helped my baby girl "adjust" to the world..
~Stephanie S.
---
LiveWell Chiropractic & Wellness | (608) 782-6800